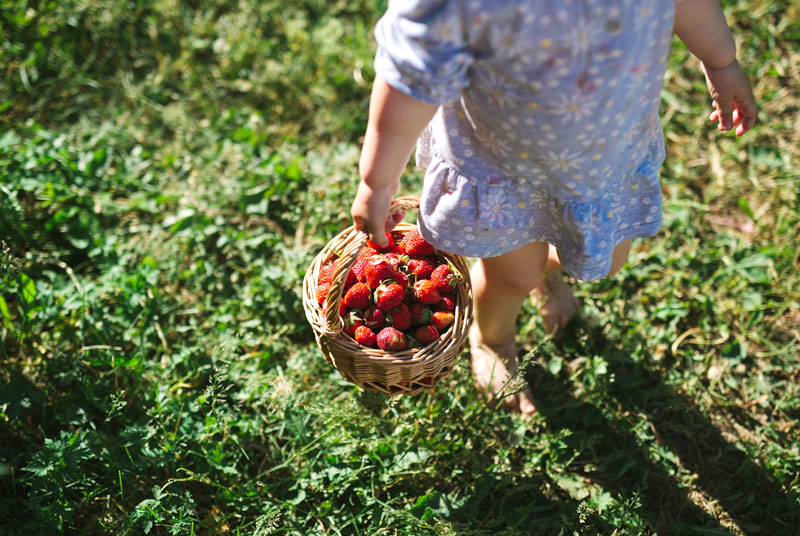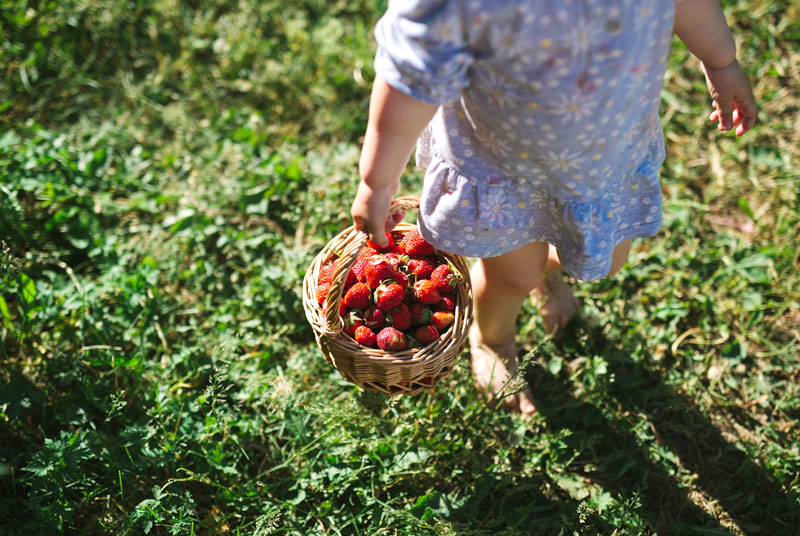 Pick-Your-Own Farms
Pick-your-own farms are just plain fun for people of all ages, but children especially love them. Get into the spirit by raking your own blueberries (rakes provided!), or picking apples, strawberries, and other fruits, plus vegetables and even flowers. You'll be sure to go home with baskets full of delicious produce, plus other wares the farms are sure to offer—jams, pies, fresh eggs, maple syrup tapped straight from the tree!
Pick-Your-Own Farms
Hancock County
Hog Bay Blueberries - blueberries
207 Hog Bay Road, Franklin: 207-565-3584, hogbay@downeast.net
July 25-Sept. 14, 9 a.m.-5 p.m. daily.
Shalom Orchard - Organic blueberries, organic apples
Eastbrook Road, Franklin: 207-565-2312, shalomorchard@acadia.net
Call for hours and availability.
Washington County
Beddington Ridge Farm - wild blueberries
Route 193, Beddington: 207-638-2664, rcvarin@rivah.net
August and September in dry weather; call for hours.
Blue Barrens Farm - fruits and vegetables
88 Pea Ridge Road, Columbia: 207-483-4196, bbfarm@maineline.net
Late June through September, Wednesday-Sunday, noon-5 p.m., or call for an appointment.
Crossroad Farm - flowers
Indian River Crossroad, Jonesport: 207-497-2641
July through September, Sunday-Thursday, 9 a.m.-5 p.m.
Molly's Orchard - strawberries and apples
Point Street, Columbia Falls: 207-483-4178, fivepines@prexar.com
In-season daily until dark
Plantation Perennials - sweet grass stalks
453 West Street, Princeton: 207-796-2698, perennials@loa.com
Mid-summer or at any time as desired; call for hours.