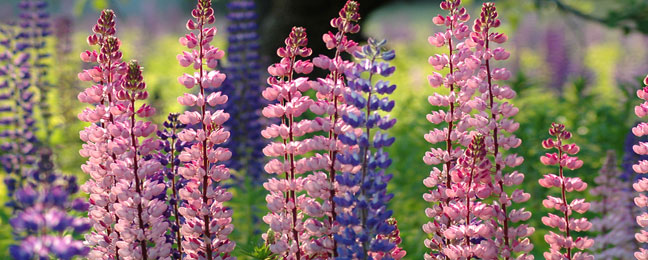 x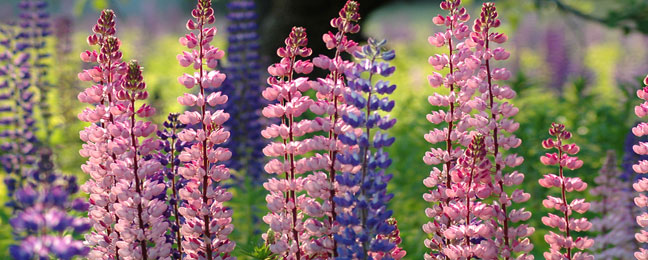 Pleasant Point
Pleasant Point is called Sipayik in Passamaquoddy. Here, on the shores of the bay that has provided for the Passamaquoddy people for thousands of years, the people celebrate each August with the public. The archipelago of islands stretches out into the bay, now joined by a series of causeways.
You can also learn more about the region and the Passamaquoddy's rich history at their museum.
For more information contact the Pleasant Point Tribal Government.