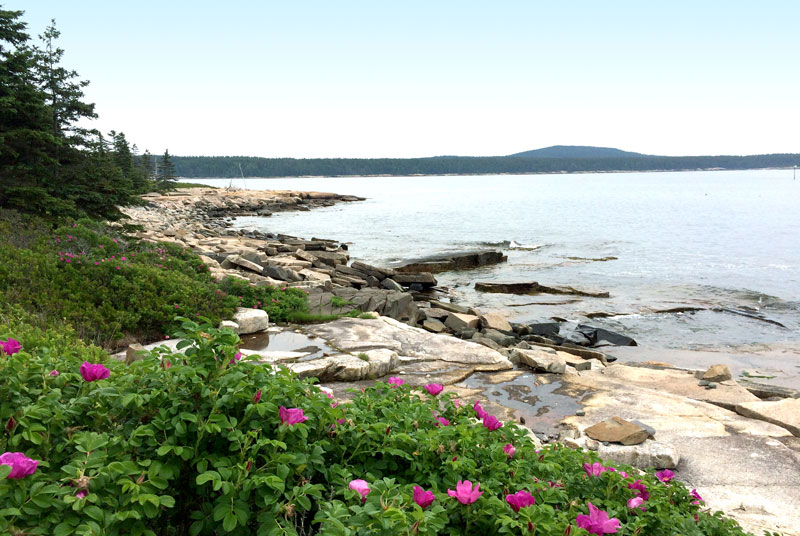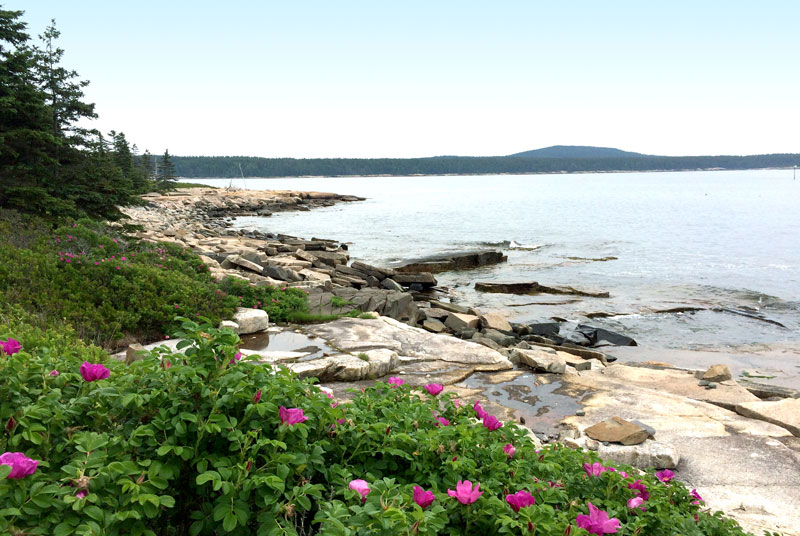 Schoodic National Scenic Byway
National Scenic Byway
Weaving through 27 miles of gorgeous scenery—including a reversing tidal falls, lighthouses, and historic architecture—the Schoodic National Scenic Byway is a 29-mile journey through the only mainland section of Acadia National Park.
Start your adventure at the Taunton Bay Gateway, marked by a granite monument. Overlooking Taunton Bay, you'll first be tempted to take in the view—seabirds swooping through the air, lobsterboats and sailboats in the distance.
The byway takes you along a shoreline decorated by wildflowers, with views of Cadillac Mountain and Mount Desert Island in the distance. Your trip traverses hillsides, blueberry barrens, seaside villages, and working harbors: Stop on the wharf and talk with fishermen about their haul. Gordon's Wharf was once a site for shipping large blocks of granite; today, you'll find a small boat launch and interpretive information.
Have your camera ready for the Frenchman Bay Scenic Turnout, offering spectacular views across the bay. Pack a picnic for a stop at Long Cove: Watch the tide ebb to reveal mudflats rich with clams and marine worms. Then prepare for drama of Schoodic Point's powerful waves (but keep your distance; the rocks are slippery and the rip can be strong).