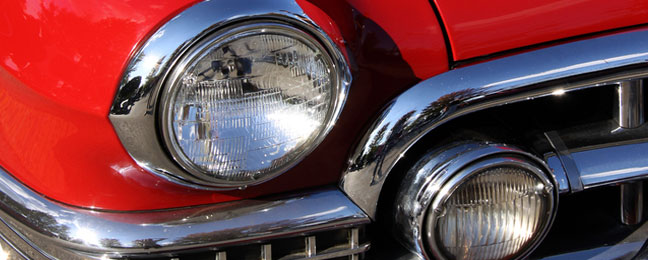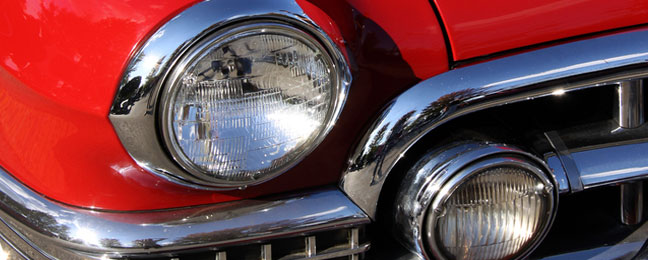 Seal Cove Auto Museum
The Seal Cove Auto Museum is hidden away on Route 102 in the tiny hamlet of Seal Cove, actually a village of the town of Tremont, on the far western side of Mount Desert Island. The museum looks out over Seal Cove Pond to the beautiful mountains of Acadia National Park.
The auto museum houses a unique collection of antique automobiles--electric, steam-powered and gasoline—with special emphasis on the Brass Era from 1895-1917. Many of these automobiles and motorcycles have been painstakingly restored, with others remain in their original condition.
The collection of more than 100 automobiles includes Buicks, Fords, Cadillacs, Corbins and Cranes. There's a 1911 American Underslung, an 1881 Amoskeag Team Pumper, and an 1886 Benz-Bentley Replica. There are Olds and Peugeot, Stanleys, a Stevens Duryea and a Stoddard Dayton. The 30 motorcycles include a 1912 Fabrique National, a 1911 Flying Merkel, Indians, Pierce-Arrows, and Thomas.
Richard Paine established the museum to house his extensive collection, which ranges from an 1899 DeDion Boutin to a 1924 Mercer. Visitors to Seal Cove Auto Museum will not only get a good sense of this shy and quiet man and his passion and taste for automobiles, but his enduring love for Maine as well. Everyone from antique auto enthusiasts to car lovers in general to kids who like shiny cars will enjoy the "beauty, mystery and romance of this unique collection," an experience that is fun for the whole family.