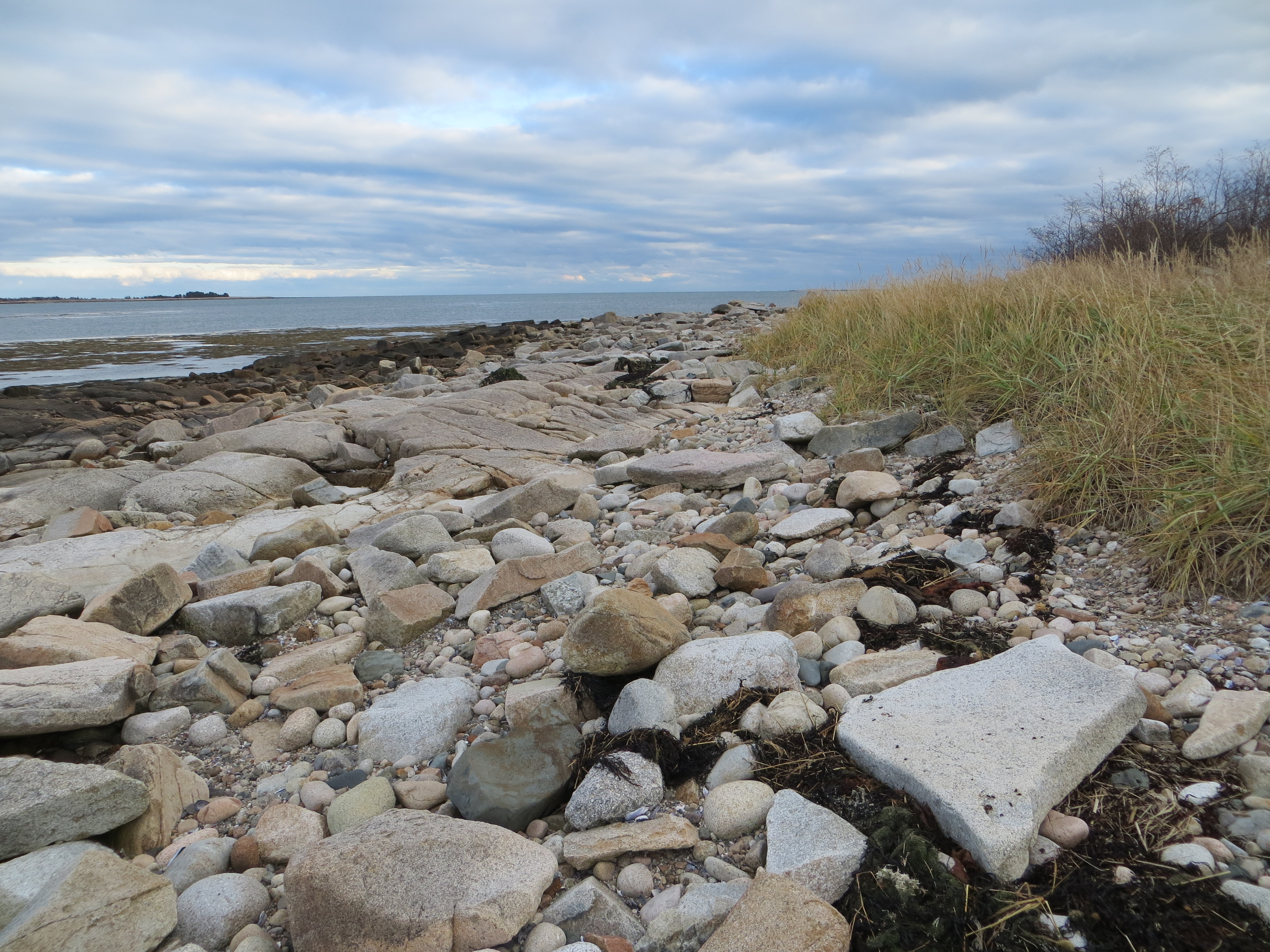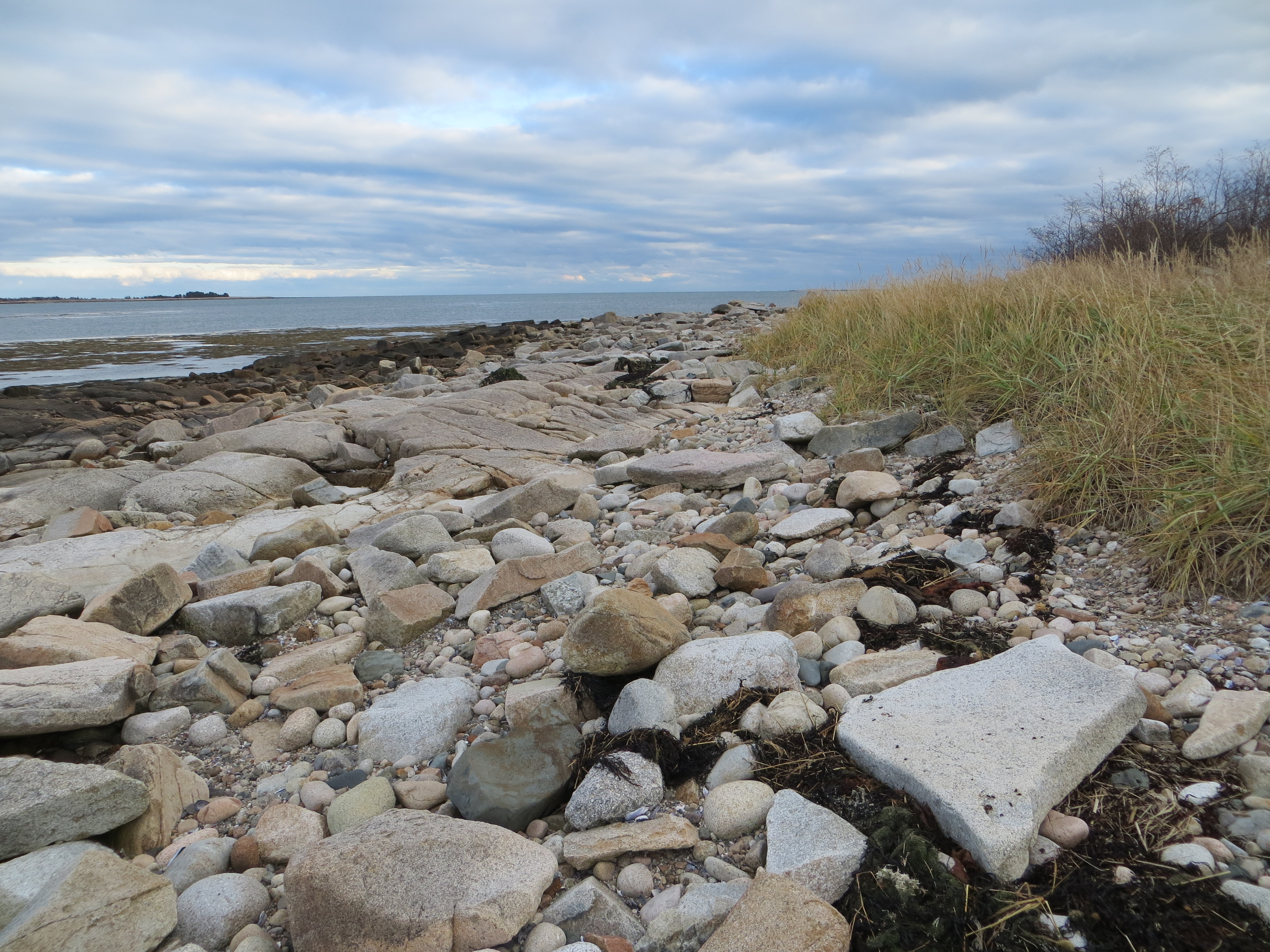 Steuben
Steuben village is a small historic village whose heart is the village green with its church, school, and library. The village green marks the beginning of the Bold Coast Scenic Byway section of the Schoodic International Sculpture Symposium sculpture trail (other host towns along the Byway include Milbridge, Harrington, Addison, Jonesport, Roque Bluffs, Machias, Lubec, and Eastport, with it's culmination in Calais).
Steuben is home to the Eagle Hill Institute, a scientific and literary organization offering professional seminars and and community lectures in the natural history sciences.
This coastal community, settled in 1760, has many little fingers of land that jut out into the ocean for panoramic views. Enjoy a walk or paddle by kayak through the Maine Coastal Islands National Wildlife Refuge to view nesting seabirds and other wildlife, or hike the Pigeon Hill Mountain trail for great views of Petit Manan Island and Lighthouse. Both preserves provide breathtaking views and exhilarating hikes.
Milbridge Area Merchants Association