Stonington
At the tip of Deer Isle, known as "The Island" in these parts, you will find picturesque Stonington, where windjammers, kayaks and day cruises make way for more than 300 lobster boats that are the lifeblood of this bustling seaside community.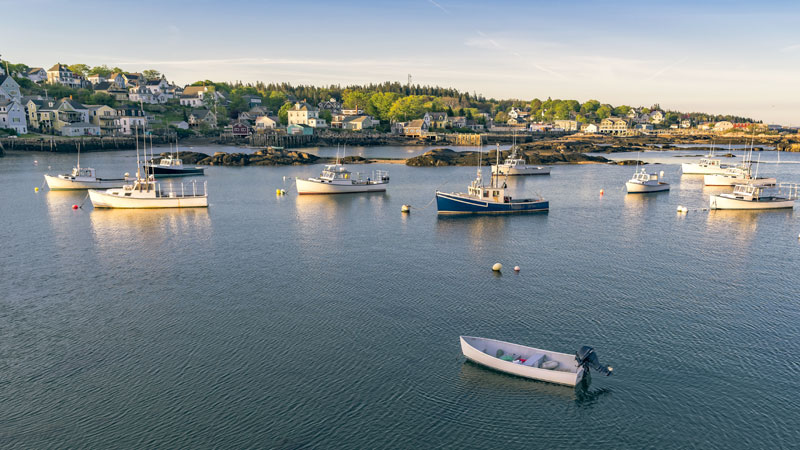 Connected by bridges in the Penobscot Bay, the island is also known for its granite quarries, which are still in use today, and have supplied stone for many of the nation's historic structures.
This working waterfront town is also home to the historic Opera House Arts offering live theater, music, dance or film events year-round, a lobster hatchery and research station, one of Maine's liveliest weekly Farmers Markets, a consortium of galleries from fine furniture to plein air painting, and Haystack Mountain School of Crafts.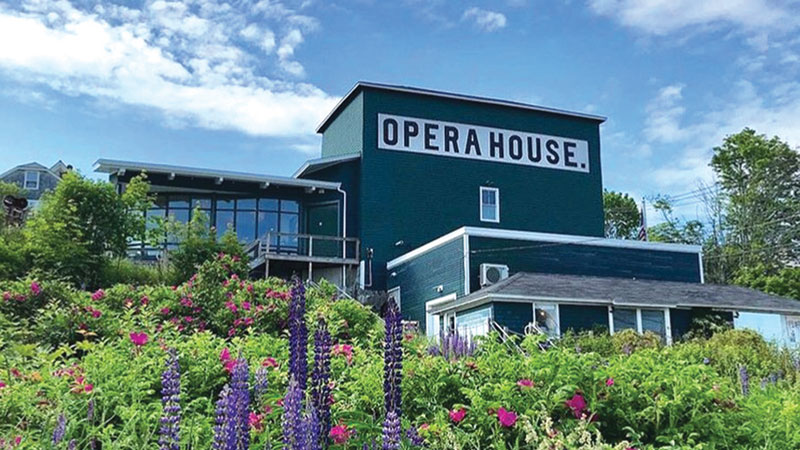 Take the Isle au Haut mail boat from Stonington to the Isle au Haut station, another portion of Acadia National Park, a great day trip for a scenic, outdoor adventure. Strike out for a hike through the 100-acre Crockett Cove Woods Preserve in Stonington or visit the Wreck Island Preserve and other island preserves in the archipelago between Deer Isle and Isle au Haut.
Be sure to check out the Deer Isle Lighthouse Trail as well where you can see eight area lighthouses and get your lighthouse passport stamped for each of them.
Visitor Resources: Opera House Arts | Isle au Haut | Acadia National Park | Deer Isle Lighthouse Trail | Haystack Mountain School of Crafts.