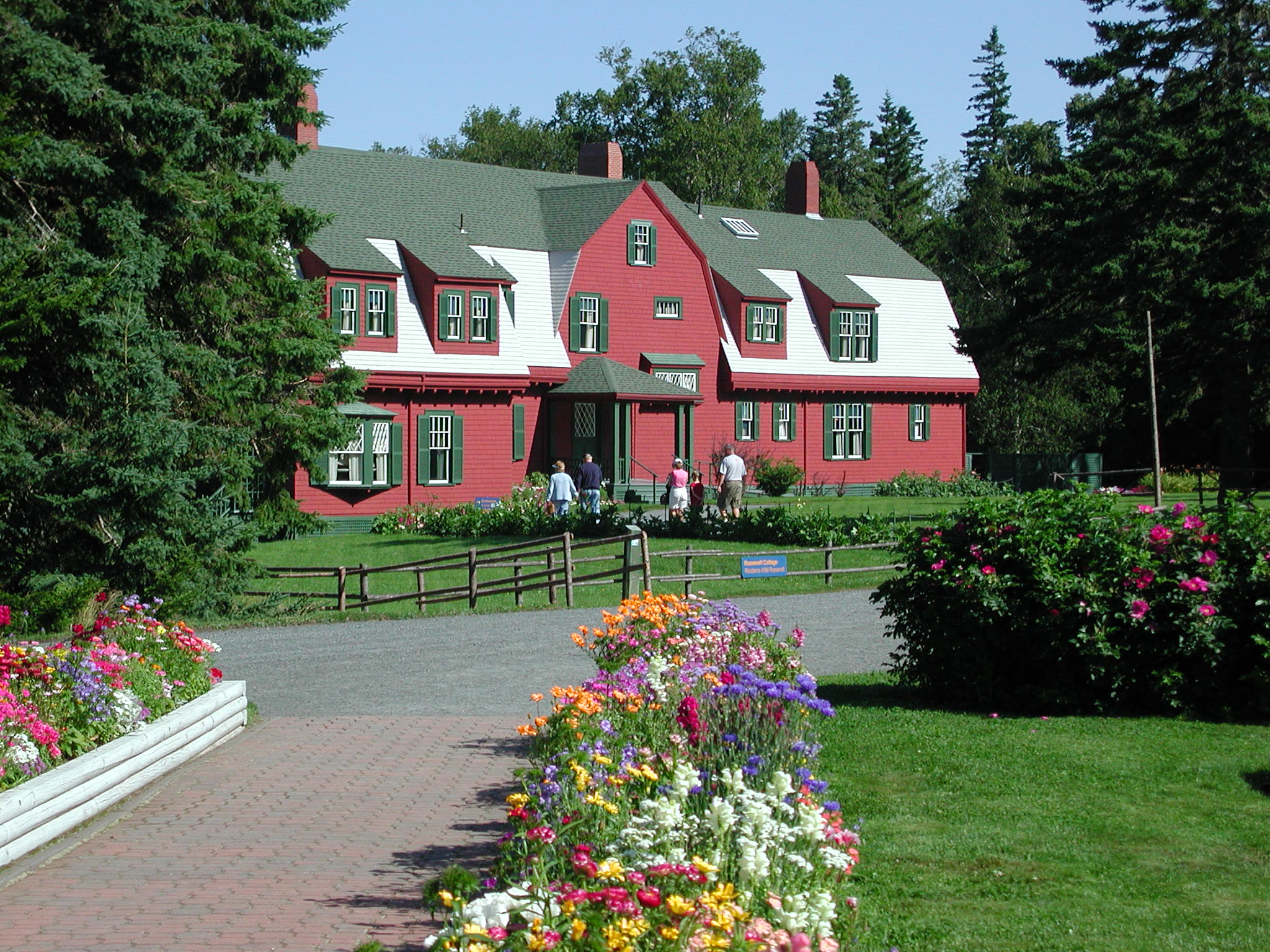 Photo Credit: Roosevelt Campobello International Park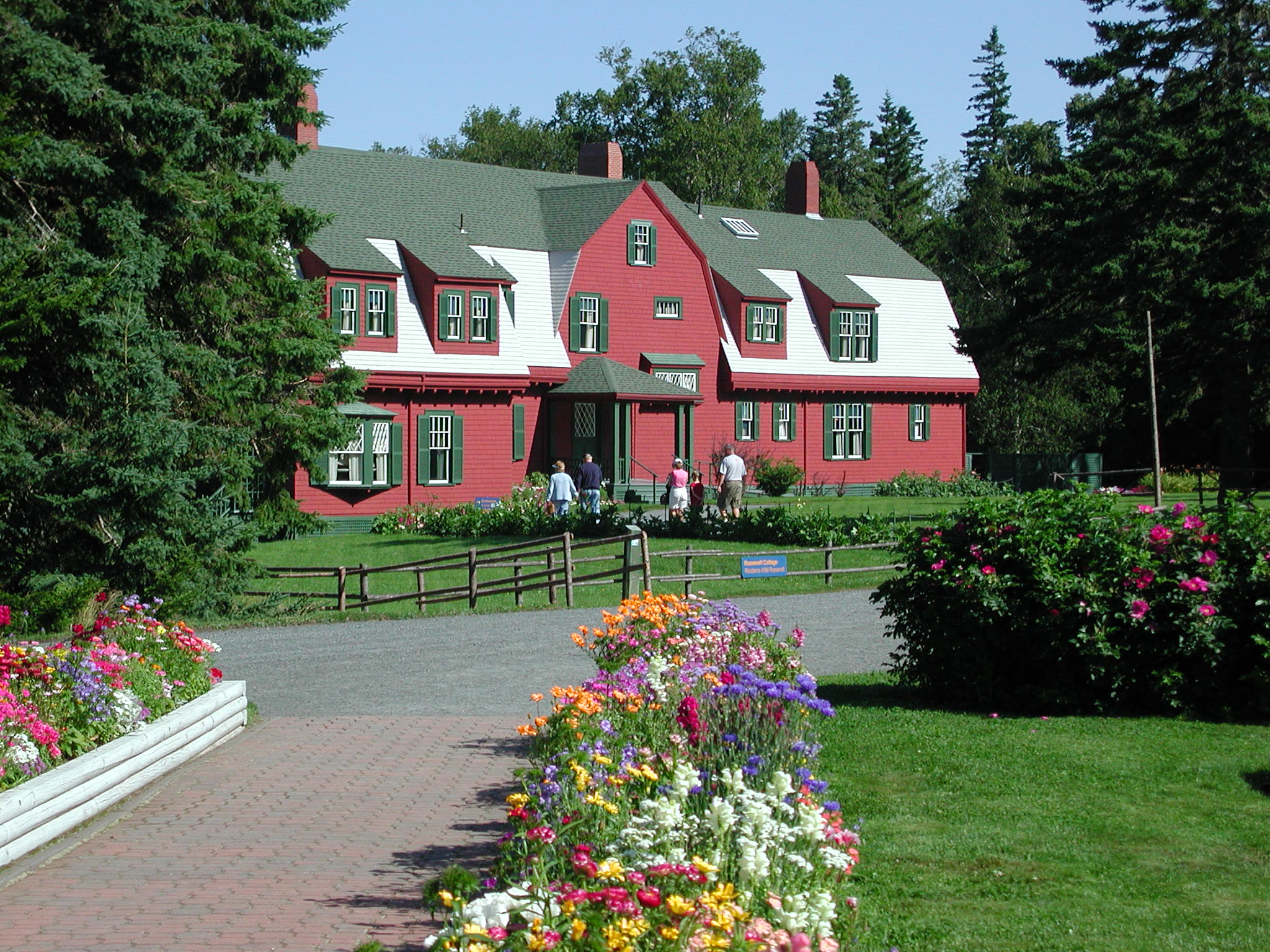 Way DownEast & Roosevelt Campobello
Way DownEast & Roosevelt Campobello is an ideal place for visitors who seek to get away from the crowds. Its friendly, hardworking people still wrest their living primarily from the fields, forests and sea. Bird watching, moose spotting, hiking and camping are popular in the area's nature preserves, state parks and Moosehorn National Wildlife Refuge. Peace, quiet and spectacular scenery are everywhere. You might also like to explore along the Down East Sunrise Trail, an 85 mile multi-use trail that runs through the area.
Lubec and Eastport, which sit astride the border with Canada and overlook pristine Passamaquoddy Bay, are the first places in the nation to see the sun rise and are vibrant centers for the arts and learning. Indulge your fantasy of learning to play a musical instrument at Summer Keys or attend a weekly summer concert by the faculty. Learn how to cook a gourmet meal, using the best of local products. Take a Schooner or lobster boat ride from Eastport to see whales, eagles and for a spin through the Old Sow, a large natural whirlpool.
Lighthouse fans are in for a treat. Take a walk along West Quoddy Head, the easternmost spot in the U.S. with its world famous candy striped lighthouse. From nearby Campobello Island, you can walk across to East Quoddy Lighthouse on your way to or from Franklin Delano Roosevelt's Summer Cottage at Roosevelt Campobello International Park. You can also see the Mulholland Light and the Lubec Channel Lighthouse from both sides of the border. Further up Route One in Calais is Whitlocks Mill Light.
Visit the St. Croix International Historic Site to get a glimpse of the earliest European settlement and a feel for what things were like in the 1600's.
The Passamaquoddy Nation has lived here for centuries and their culture and traditions embrace the natural beauty of the area. Be sure to visit the Wabanaki Museum and attend their events to share and experience the rich culture of our region's earliest inhabitants.
In the region's northern reaches, smallmouth bass, lake trout and landlocked salmon of renowned Grand Lake area await the patient angler. The town of Grand Lake Stream, in its preserved Victorian splendor is home to a museum and more Registered Maine Guides per capita than anywhere else.
You will want to leave time to sample some of the area's gourmet chocolate, stone ground mustard, sea salt and fresh fish, so be sure to bring your appetite!