Wildlife Refuges
DownEast Acadia is home to several wildife refuges, that offer visitors the chance to observe a broad variety of wildife in various and diverse habitats.
Maine Coastal Islands National Wildlife Refuge The Refuge contains more than 61 offshore islands and four coastal parcels, totaling over 8,200 acres. Stretching more than 250 miles of Maine coastline and includes five national wildlife refuges —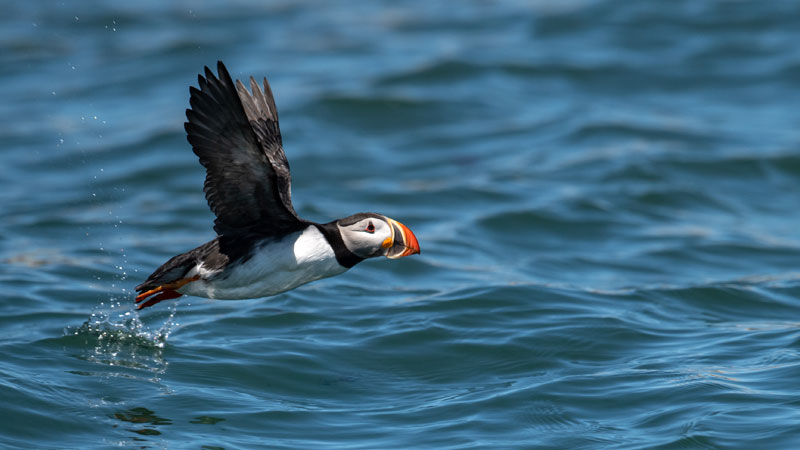 These Refuge islands provide habitat for common, Arctic, and endangered roseate terns; Atlantic puffins; razorbills; black guillemots; Leach's storm-petrels; herring, greater black-backed, and laughing gulls; double-crested and great cormorants; and common eiders.
Two of the five Coastal Island Refuges, Petit Manan and Cross Island, are found in DownEast Acadia.
Cross Island National Wildlife Refuge Located 10 miles southeast of Machias, Cross Island National Wildlife Refuge includes six islands: Cross, Scotch, Outer Double Head Shot, Inner Double Head Shot, Mink, Old Man Islands. They encompass 1,700 acres of the Cutler coast.
Petit Manan National Wildlife Refuge The Refuge's four mainland properties, filled with spruce-fir forests with some mixed hardwoods characterize upland areas, are located in Hancock and Washington Counties.
Petit Manan includes 2,150 acres on 49 islands, stretching the entire coastline of Maine. Varying in size, some of the islands are forested with mature stands of balsam fir and red spruce and support active bald eagle nests. The majority of the islands are primarily open herbaceous habitat that provides valuable nesting habitat for a variety of seabirds.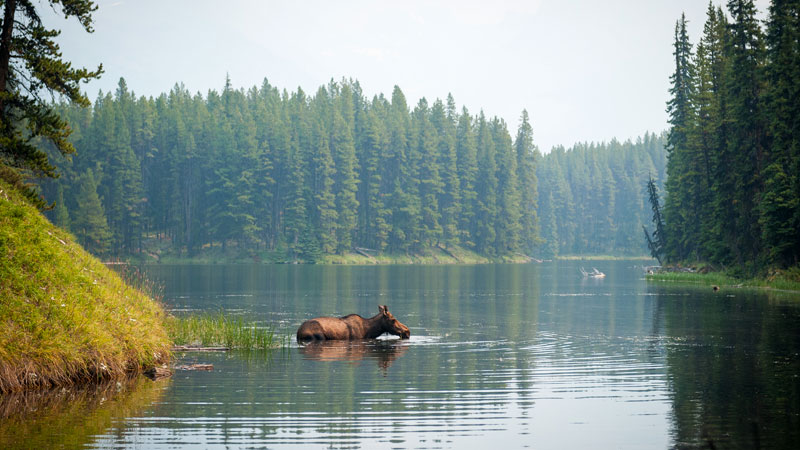 Moosehorn National Wildlife Refuge was established in 1937 as a refuge and breeding ground for migratory birds, endangered species, and other wildlife. The refuge is named for Moosehorn Stream, a waterway within its boundaries. It consists of 28,800 acres in Baring and Edmunds: sub-boreal and northern hardwood forests, grasslands and blueberry fields, freshwater marshes and ponds, and rocky marine coastline.
Over 50 miles of dirt roads are closed to vehicles and available for hiking, biking, cross-country skiing, and snowshoeing, including three self-guided interpretive trails. Many refuge streams are open to fishing, and canoeing, but no motorized boating.
Visitor Resources: Maine Coastal Islands Wildlife Refuge | Moosehorn National Wildlife Refuge