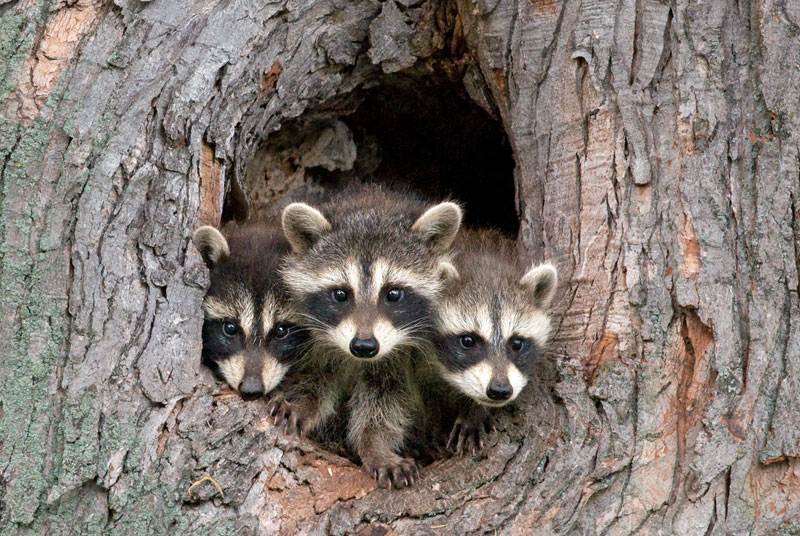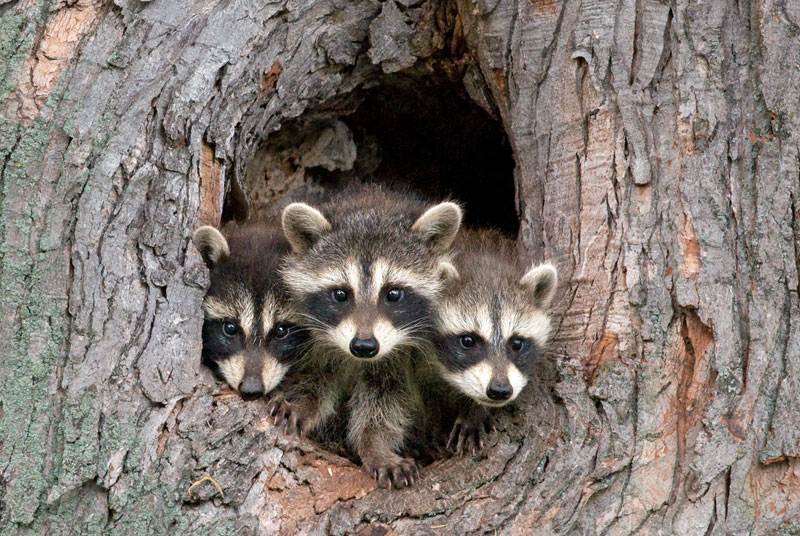 Wildlife Watching in Acadia National Park
DownEast Acadia is unspoiled nature at its best. And Acadia National Park offers numerous opportunities for wildlife viewing—from narrated whale watching excursions that take you straight to the feeding grounds of these great marine mammals, to serendipitous sightings of bald eagles landing atop a local pier.
Bird watchers will be delighted to view—from a distance (bring binoculars!)—the nesting site chosen by a group of peregrine falcons within Acadia National Park many years ago. These predatory birds were once near extinction, but are now rebounding, and the sight of newborn chicks each spring is much celebrated by locals and visitors alike.
Bird watching in Acadia is spectacular. Stroll the park's many trails and the music of songbirds will surround you. We're home to as many as 23 species of warbler alone! From the water, you'll be impressed by the huge nests built by resident ospreys on various island and coastal sites. Herons, sandpipers, and harlequin ducks are all easy to find.
The kids will love poking around the tidal pools to find amazing little creatures like whelks, sea stars, crabs, urchins, mussels, periwinkles, and barnacles. The park's forests offer a chance to spy salamanders, frogs, and toads. Among larger animals, our lands are home to raccoons, skunks, otters, foxes, deer, and even the occasional moose. Out on the water, you'll see plenty of dolphins swimming by your boat, and seals poking their head above the surface or sunning on ledges.