Winter Harbor
Winter Harbor is a classic fishing village located in Hancock County with a year-round population of fewer than 1,000 people. The town got its name because the harbor does not fully freeze over in winter. This fact made it an attractive port for local fishermen, and today it still has a full, active fleet of lobster boats.
On the second Saturday in August, the town celebrates the industry during the Winter Harbor Lobster Festival. Visitors can watch lobster boat races, shop at a craft fair that includes more than 80 exhibitors, eat a real Maine lobster dinner, and watch a good old fashioned parade.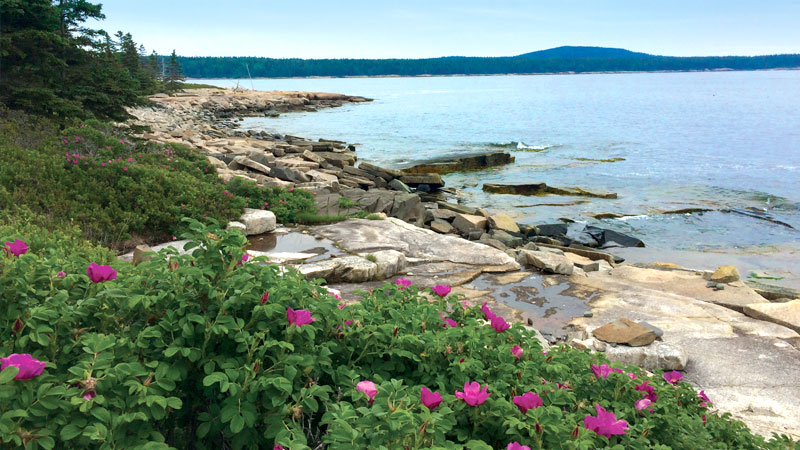 Throughout the summer months, there are art exhibits, concerts, and performances at the Schoodic Arts for All art center. Shop in the local galleries, studios, and shops for Maine-made items. On the western shore of the Grindstone Neck section of town, you'll find views of Bar Harbor and Mount Desert Island. The southern part, Grindstone Point, has views of Mark Island Lighthouse, Ned Island, Turtle Island, and the Schoodic Peninsula portion of Acadia National Park. Drive along the Schoodic National Scenic Byway through Winter Harbor and into the Schoodic section of the park.
Visitor Resources: Schoodic Area Chamber of Commerce | Winter Harbor Lobster Festival | Schoodic Arts for All | Schoodic National Scenic Byway