About DownEast Acadia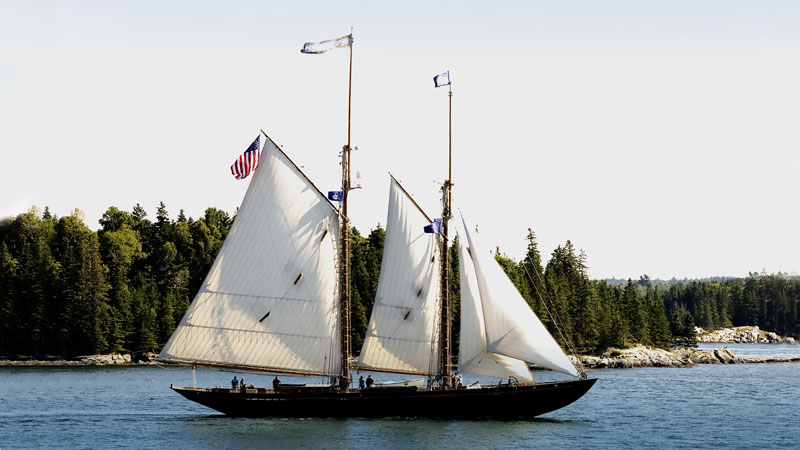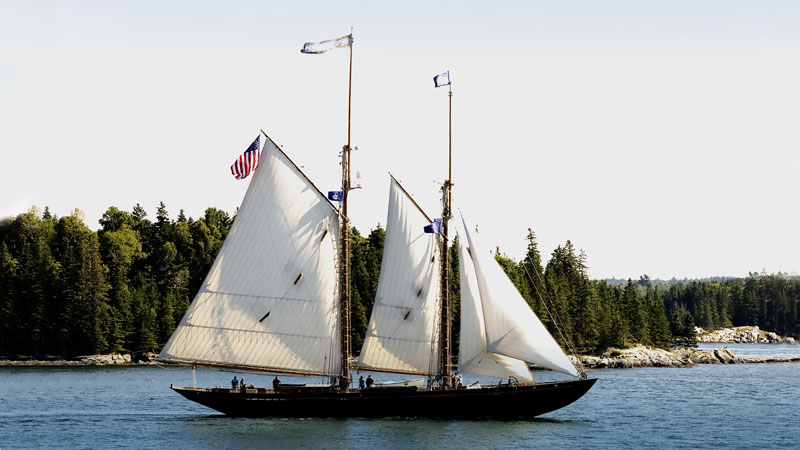 What does "DownEast" mean? The name comes from the direction ships sailed to get here from New York and Boston—downwind and to the east. Ever since, the terms have evoked the unspoiled and rugged beauty found across the region, its rich maritime history, and the independent spirit of the people.
The region extends from the Head of Penobscot Bay in the west to Passamaquoddy Bay in the east. Our neighbors are Maine's MidCoast & Islands, the Maine Highlands, Aroostook County, and New Brunswick, Canada.
One of our popular sub-regions is Acadia National Park—an "earthly paradise," as implied by the Greek word "Acadia." But don't stop there, other sub-regions include the vibrant communities and striking landscapes of both Washington and Hancock counties; and the waters, headlands, and thousands of islands of Penobscot Bay to the Bay of Fundy.
Learn more at Plan Your Trip