Machias
Downtown Machias is situated along the Machias River and around Bad Little Falls Park.
Dubbed the Shire town of Washington County, Machias is a cultural and service center. A variety of small accommodations, restaurants, camping facilities, shops and attractions dot the area, a wonderful getaway from the hustle and bustle of everyday life at home.
Machias, an Indian name, meaning "bad little falls," is a former lumber center wedged between the sea and the flat open country of wild blueberry barrens to the north. The Machias River was the region's first highway for the running of saw logs and pulp from its jewel-like headwater lakes to the mills and waiting schooners along the coast.
Machias is the site of the Battle of the Margaretta, the first naval battle of the Revolution, and hosts an annual Margaretta Days Festival each June. The event commemorates the local patriots who, armed with side arms and little more than knives and pitchforks, attacked and seized the British Naval Vessel, the Margaretta, so that their lumber wouldn't be sent to Boston to build British barracks.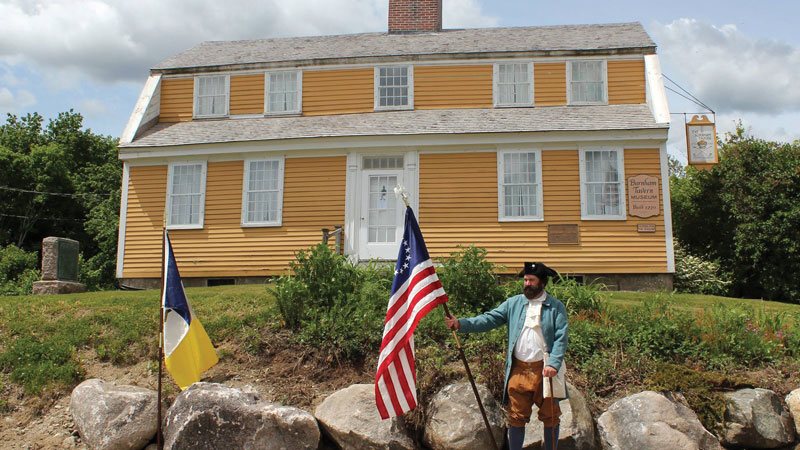 The Burnham Tavern, where the revolt was planned, is now a museum in downtown Machias, with distinction as one of 21 homes in the United States most significant to the American Revolution.
The third weekend is August is the Wild Blueberry Festival, celebrating the harvest of the area's primary agricultural crop and the culture around it. Aside from great vendors, tours, food and pie eating contests, don't miss the home grown musical–-it is new each year and epitomizes family fun in the best DownEast tradition.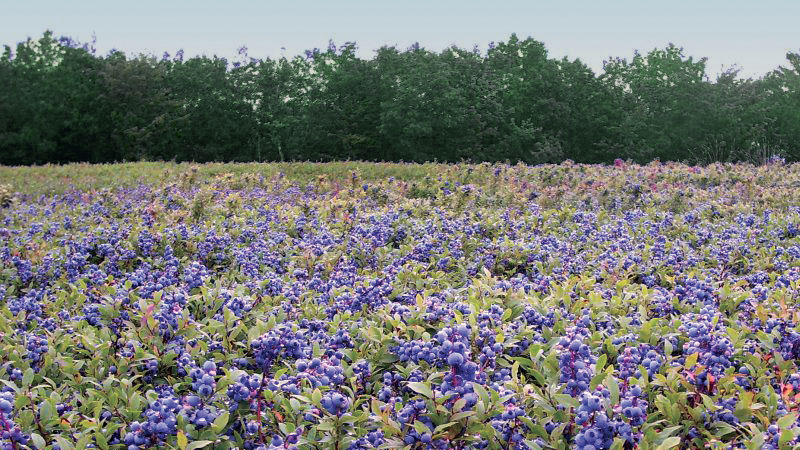 The Orange River Water Trail offers miles of flat water to explore and spot turtles, herons, and loons. The section of the Machias River, from where the Middle and Machias rivers converge just north of downtown Machias to East Machias, offers a four-mile stretch of river that is flat and pretty, making it a good choice for families. Downeast Coastal Conservancy offers moonlight paddles and other guided tours.
Visitor Resources: Margaretta Days Festival | Burnham Tavern | Fort O'Brien State Historic Site | Wild Blueberry Festival | Orange River Water Trail | Downeast Coastal Conservancy | Machias Bay Chamber of Commerce | Town of Machias